VIVA MARGARITA BAR & RESTAURANT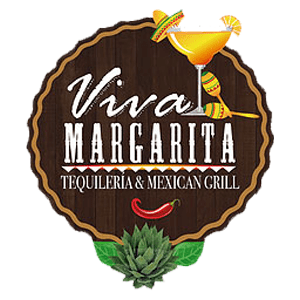 Viva Margarita is a Mexican restaurant and bar chain with five locations. They are located in New Jersey, specifically in Edgewater, Cliffside Park, Wallington AND HACKENSACK. They currently have a full-package excluding website development, this includes all of our services primarily lead by social media management.

www.corvusdrive.com/vivasurvey/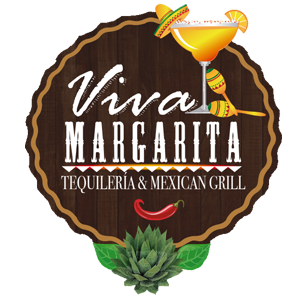 Viva Margarita Bar and Restaurant
Every company desires of having a logo that is unique, showcasing their identity with creativity and simplicity. A logo builds the foundation of your brand. This brand centric and classy-looking logo is ideal for promotion in websites and social media. Get customised or pre-designed logos for you brand today.
"My go-to restaurant to satisfy my cravings and indulge in cheesy goodness. They have hand-crafted each dish to create fun and flavor for all."
Social Media Management For -
LinkedIn
Instagram
Facebook
Google +
LinkedIn
Instagram
Facebook
Google +
LinkedIn
Instagram
Facebook
Google +
LinkedIn
Instagram
Facebook
Google +
LinkedIn
Instagram
Facebook
Google +