Hosting for every website.
Powerful Storage, Fastest Connection Speeds, Secure Network, Corvus Media has you covered with our website hosting platform!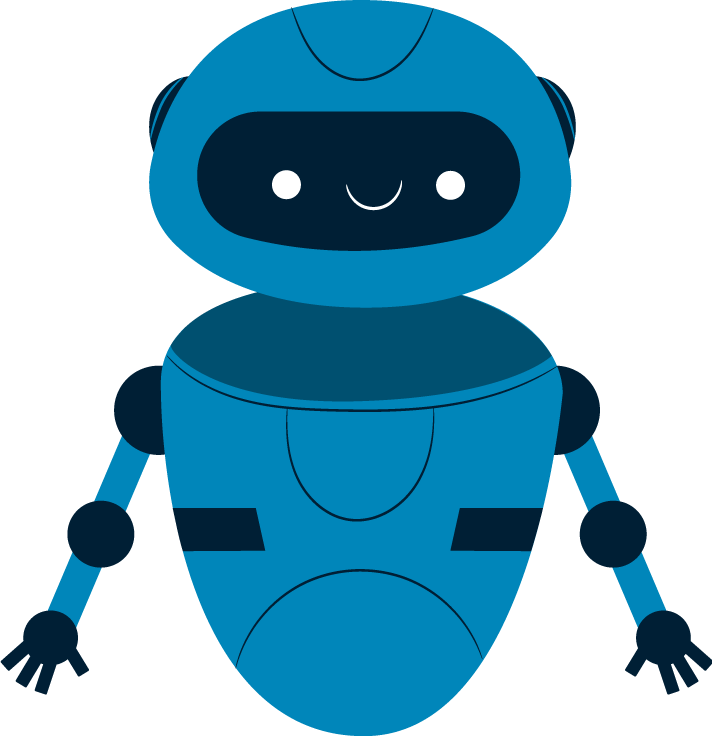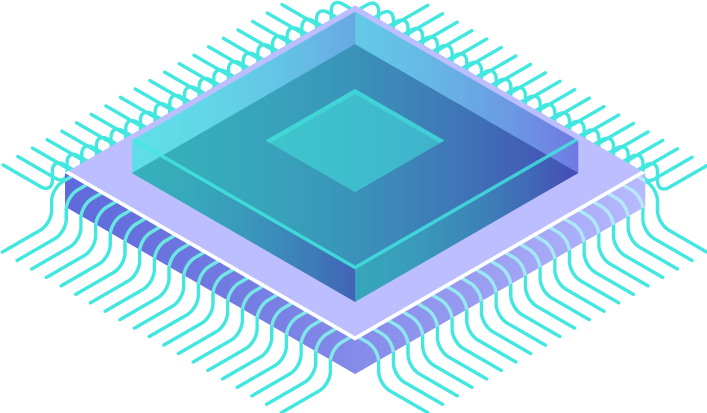 Hosting For Websites We Develop,
And For Anyone Who Needs It!
Welcome To Your Omni-Platform
To revolutionize marketing, we understand that many services are required – and many third parties. We're here to simplify the grueling processes that no one wants to deal with by putting everything in one place. Welcome to Corvus Hosting, our full -fledged hosting platform created specifically to host Domains and Websites securely through our network for our clients. Initially a private client-based project, we are now opening our service to the public. Let's step into the future together!
Faster Speeds Then Popular Competitors
Websites Hosted & Powered By Us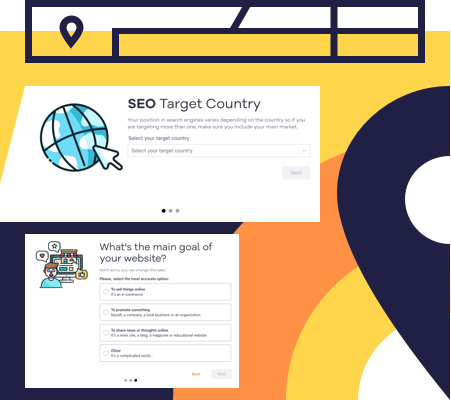 We work when you work. Whenever that happens to be.
The best ability is availability—so we make sure your site stays up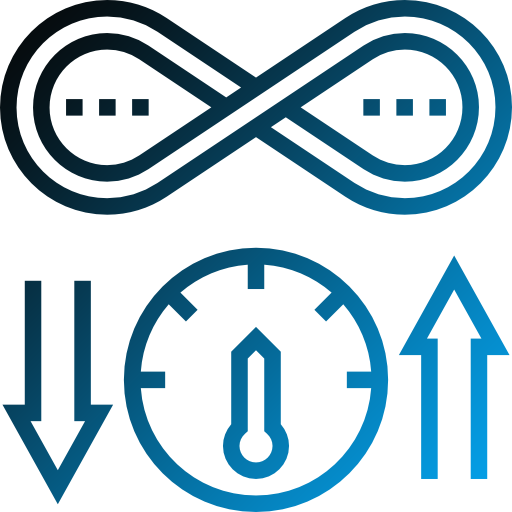 Unmetered bandwidth
Bring in all the traffic you want, we've got your back!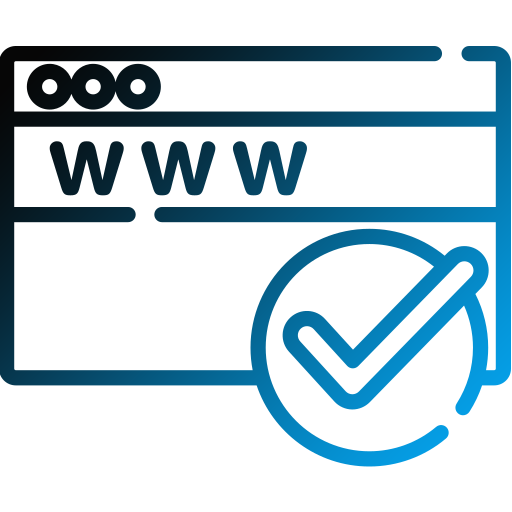 Domain registration
Claim your name and get yourself online.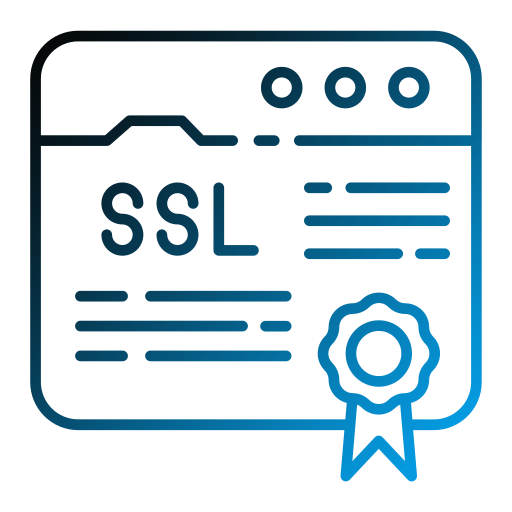 SSL
certificate
Show your visitors you take security seriously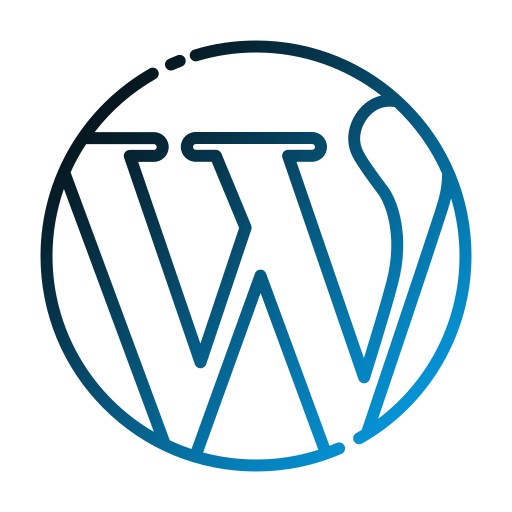 Corvus
Insurance
Website issues? No worries! Full coverage is offered.
Level up your web hosting with these must-haves.
Advanced features
for the advanced user